Please fasten your seatbelt
Poised to be a fashionable spot both for hotel guests and locals.
SKYBAR 747 is an ideal venue for socializing before and after dinner while sipping on creative cocktails. The bar also offers a curated selection of wines, beers and premium liquors along side delectable bar bites and snacks. During the summer, every Sunday, you can enjoy the panoramic view from the rooftop terrace. Take a seat, order a delicious cocktail and finish the weekend the right way with relaxed lounge music played by our DJ!
Restaurant-, bar-, spa-, and cinemaguests get 2 hours of free parking on presentation of their voucher!
Opening times SKYBAR 747
From Wednesday until Sunday between 17:00 pm and 01:00 am.* (During Social Hour you get the second drink for free. Beer, wine and soft drinks)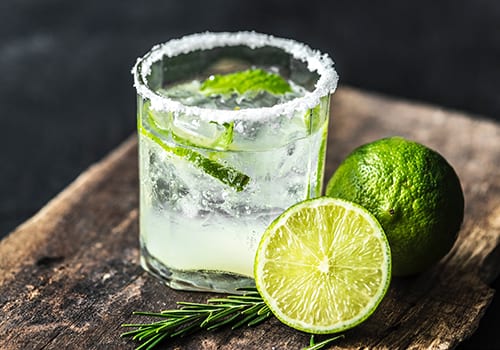 COCKTAILS
A cocktail is an alcoholic mixed drink, which is either a combination of spirits, or one or more spirits mixed with other ingredients such as fruit juice, flavored syrup, or cream. There are various types of cocktails, based on the number and kind of ingredients added. The origins of the cocktail are debated.
| | |
| --- | --- |
| Wednesday till Sunday | 5:00 pm – 01:00 am |
See our Cocktails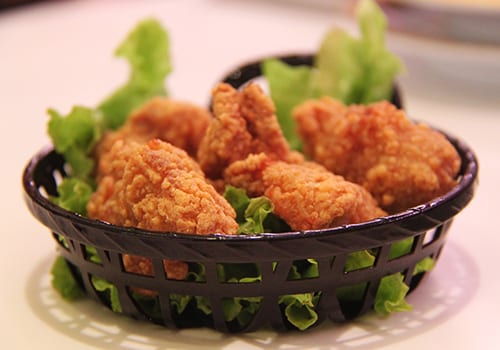 SNACKS
A snack is a small service of food and generally eaten between meals. Snacks come in a variety of forms including packaged snack foods and other processed foods, as well as items made from fresh ingredients
| | |
| --- | --- |
| Wednesday till Saturday | 5:00 pm – 10:30 pm |
| Sunday | 5:00 pm – 01:00 am |
See our Snacks
Events
Complete with a stylish outdoor viewing deck, SkyBar 747 can host up to 300 peopleand is a great alternative for social gatherings and exclusive events.
Come to our SKYBAR747 on Friday evening from 5 pm! Start the weekend with friends or colleagues while enjoying delicious cocktails and swinging pop music.
Come to the SKYBAR747 on Saturday evening from 5 pm for drinks and dancing with traditional 80's and 90's music!

Stranded Sunday: every Sunday from 12:00. Enjoy a delicious cup of coffee or an ice-cold drink on the roof terrace with a unique view!

Opening times terrace
The terrace is open every Sunday from 12.00 pm until 01.00 am.