CORENDON AMSTERDAM NEW-WEST
a Tribute Portfolio Hotel
Aletta Jacobslaan 7 1066 BP Amsterdam Nederland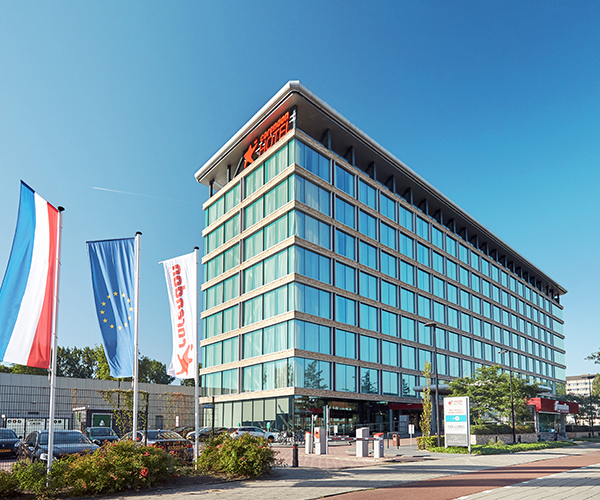 Cozy hotel near the city center.
Located in an emerging, colorful neighborhood of the city, Corendon Amsterdam New-West is the hotspot of the local social life. Here, the cultural richness and diversity of the neighborhood are celebrated in a stylish manner, making everyone feel welcome.
Our hotel, with its own parking facilities and conveniently close to the city center, is just a stone's throw away from tram line 2, which passes by attractions such as Vondelpark, Concertgebouw, Museumplein, Dam Square, and Central Station. In addition, the metro lines provide connections to the RAI Convention Center and Schiphol Amsterdam Airport.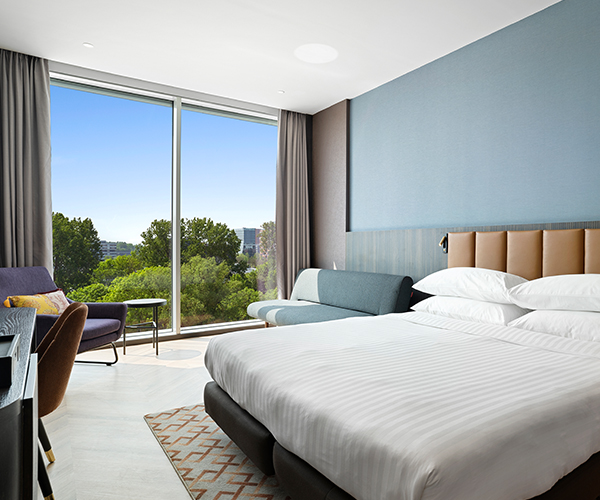 Stylish and recently redesigned rooms
Our rooms are designed with a focus on comfort and aesthetics, allowing you to enjoy a relaxed and pleasant stay. Each room is equipped with modern amenities and a contemporary interior.
Guest rooms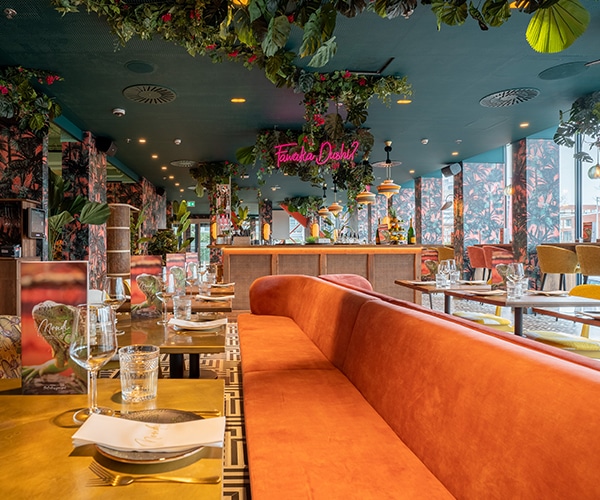 Mondi New-West Restaurant, Bar & Lounge
Our Caribbean restaurant, bar, and lounge are open every day of the week for both lunch and dinner, as well as for a cozy drink. Our menu offers a range of delicious Caribbean dishes, signature cocktails, and wines in a fantastic atmosphere with DJs and live entertainers. Our staff will go above and beyond to provide you with an unforgettable experience.
More information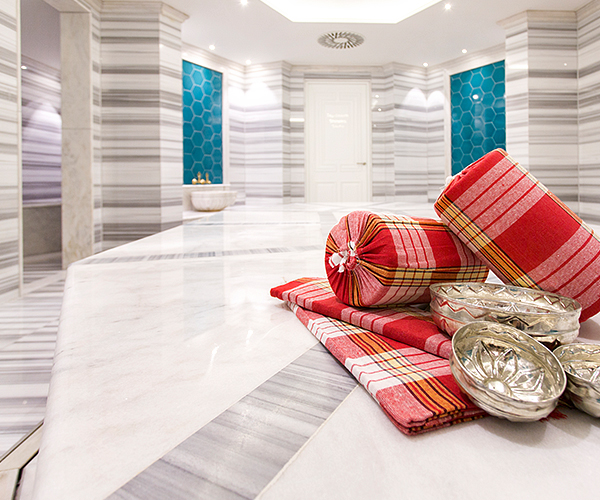 Spa & Wellness Vitality Spa Amsterdam
Vitality Spa with a range of massages and treatments for relaxation and rejuvenation. Our Vitality Spa is open 7 days a week from 08:00 to 22:00. Once you have checked in at the Vitality Spa, one of our hosts will guide you to the changing rooms. *Hotel guests enjoy a reduced rate *Reservation is mandatory (online only, not by phone)
More information
Meeting and event facilities
Corendon Amsterdam New-West hotel offers the possibility to host various types of gatherings. If you would like to throw a private party or rent a space, you can contact us by filling out the form.
Our experienced Mondi hosts and hostesses will do their utmost to ensure a successful and beautiful event.
More Information
Contact Request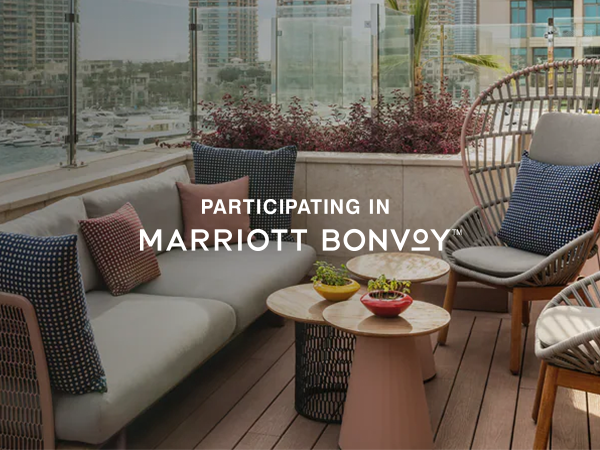 THE WORLD AWAITS
Tribute Portfolio is proud to be a member of Marriott Bonvoy.
Marriott Bonvoy™ is more than a loyalty program. Join now to connect with the people, passions, and places you love. With over 7,000 hotels and endless experiences, Marriott Bonvoy reinvents rewards. It all starts at marriottbonvoy.com.
Become a member!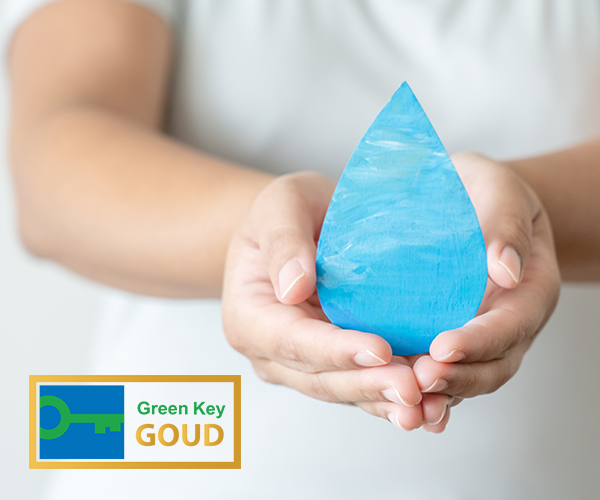 We are proud to be Green Key gold certified.
Green Key is an international certification for sustainable accommodations where you can enjoy an environmentally conscious stay in a green setting. At our establishment, nature and the environment are at the forefront without compromising your comfort.
As a certified Green Key hotel, we go beyond what is legally required in terms of sustainability. We strive for reduced water, gas, and electricity consumption and aim to minimize waste production. The Green Key certification is a guarantee that we make every effort to minimize our impact on nature and the environment. At Hotel & Resorts, preserving a green environment is a priority, and we are fully committed to being environmentally friendly.
Green Key
HIGHLIGHTS
Discover our Vitality Spa. Immerse yourself in our luxurious 1000m2 spa. Relax, unwind, and indulge in all the facilities and treatments our spa has to offer.
Read more
Mondi Amsterdam New-West, our Caribbean restaurant, is the new hotspot for enjoying shared meals and soul food with a modern twist.
Restaurant website
Would you like to make your stay in Amsterdam extra unique? Our exceptional 737 Cockpit Suite offers ample space, including an actual Boeing 737 cockpit.
Read more
Caribbean cuisine restaurant