Grand Park Lara
Experience comfort and convenience during your holiday!
Stay
Discover our standard and spacious family rooms with balconies.
Room size 50 m2

2 bedrooms

Balcony with land, pool or garden view

Complimentary high-speed Wi-Fi
Room Size 22 m2

2 Twin Bed or 1 French Bed

Land, Pool or Garden View

High Speed Wi-Fi

Free Minibar
Room size 36 m2

Twin bed and 2 single beds

Balcony with land, pool or garden view

Complimentary high-speed Wi-Fi
Concerts
Performances by artists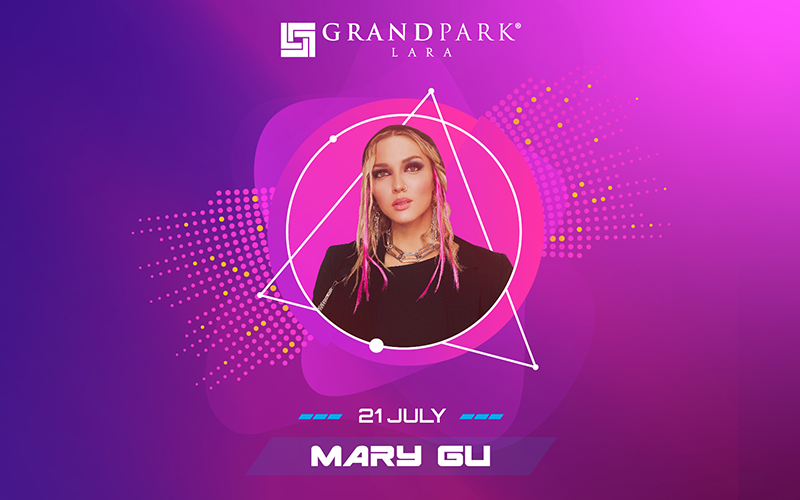 21 July 2022 | Marry Gu Live in Concert
Mary Gu is a famous Pop Singer, who was born on August 17, 1993 in Russia. Russian singer who became know through her YouTube channel where she would upload covers of popular songs. She released her debut single, "I Am The Melody", was released in 2017.
Our guests staying at the Grand Park Lara hotel will be able to attend the Mary GU concert, which will take place on 21 July 2022, free of charge.
Activities & Animation
Discover all our possibilities and experience a unique holiday in Grand Park Lara!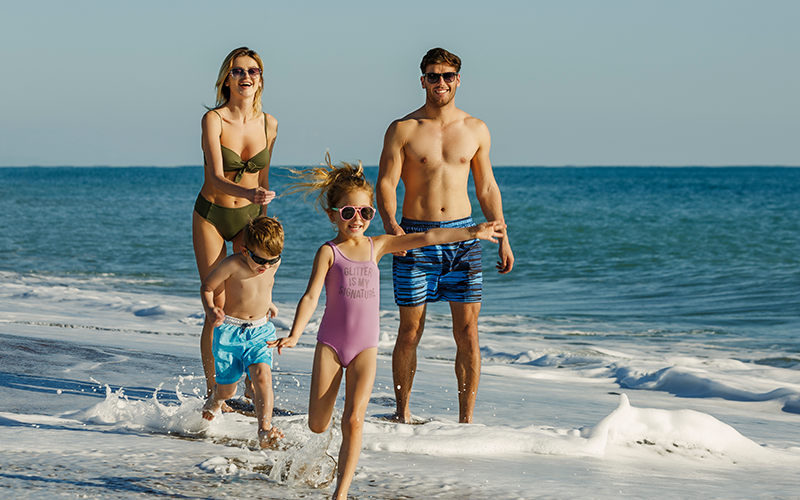 Beach
You can continue your holiday without a break with the all-inclusive concept and shuttle service on the private sandy beach of the Mediterranean, which is within walking distance.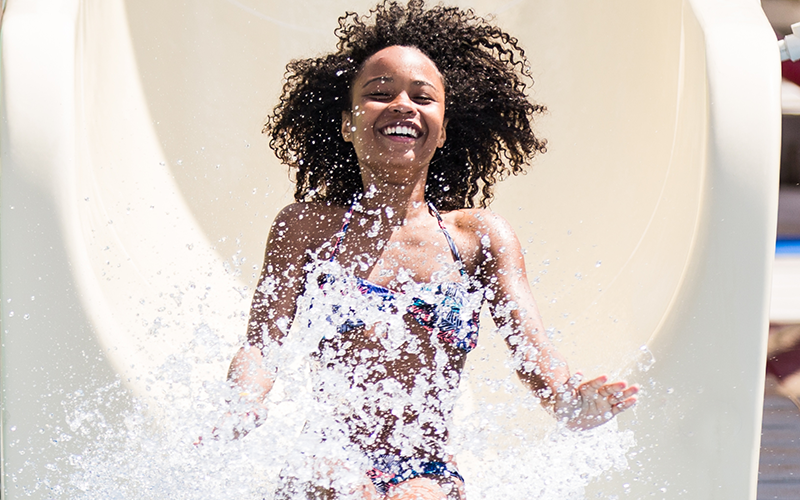 Aquapark
Enjoy the pools, which are the address of entertainment with their outdoor pools, children's pool and slides, and the heated outdoor pool in winter and autumn months.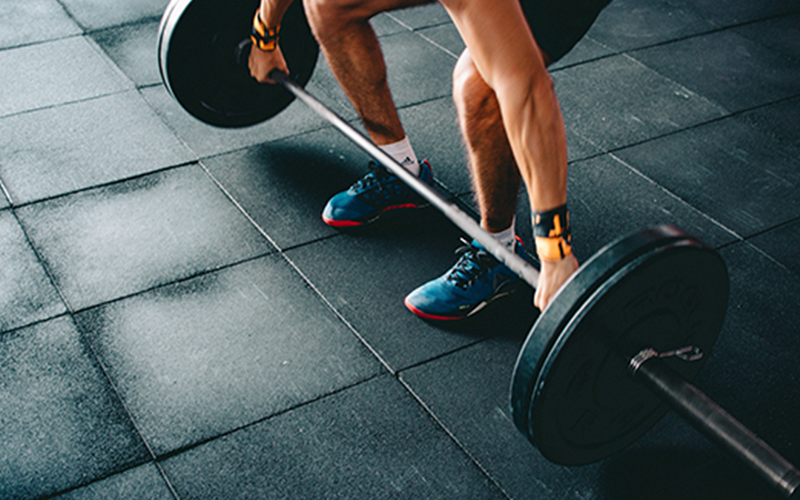 Fitness
You can wake up to the day with yoga, pilates and stretching in the fitness center that continues with sports activities and trainers that will enable you to wake up to the day, and you can maintain your form during the day with sports activities accompanied by a trainer or in the fitness room.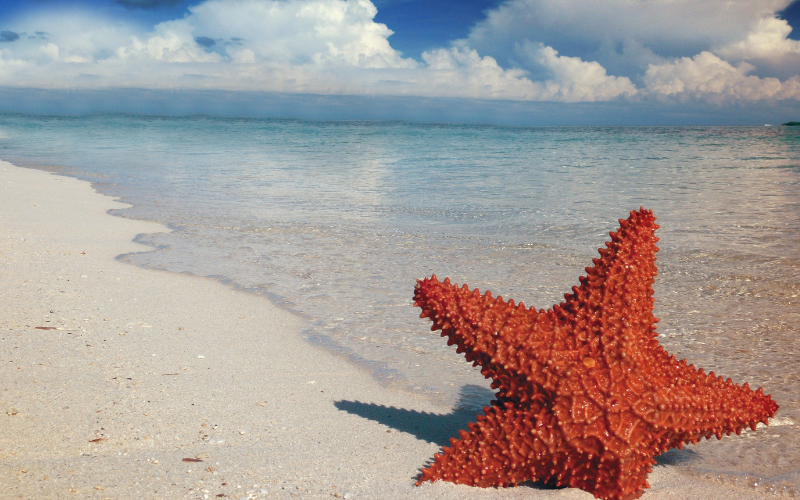 Services
Free 24-hour restaurant and ice cream service, waffle & Get your comfort with kumpir corner, all-inclusive snack service on the beach. Cory & Friends Kids Club, Fitness and Sports Activities, and our animation team, which provide unforgettable moments to their guests during their holidays, offer you entertainment during your holiday with Professional Shows.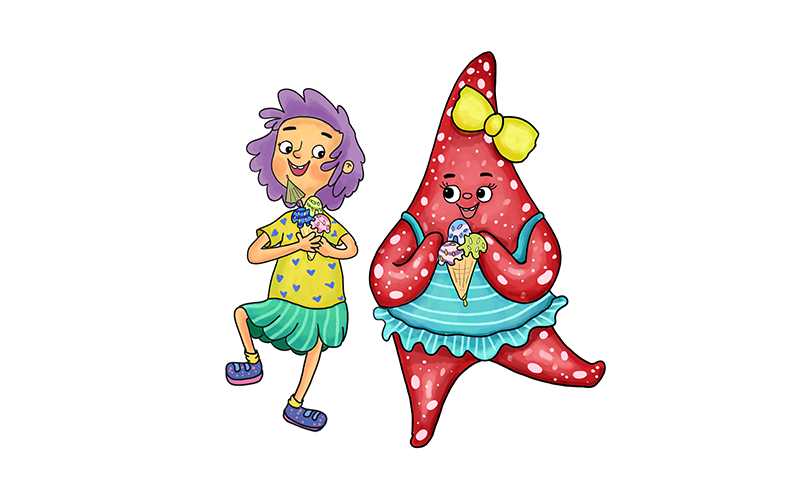 Mini Club
Voor de kinderen tussen 4-12 jaar oud een binnenspeeltuin waar ze plezierige tijd zullen doorbrengen. Cory & Especially at Friends Kids Club biedt mountain door kleurrijke activiteiten voor zowel leren als plezier tijdens dekazantie.
* Sommige activiteiten variëren afhankelijk van de seizoenen.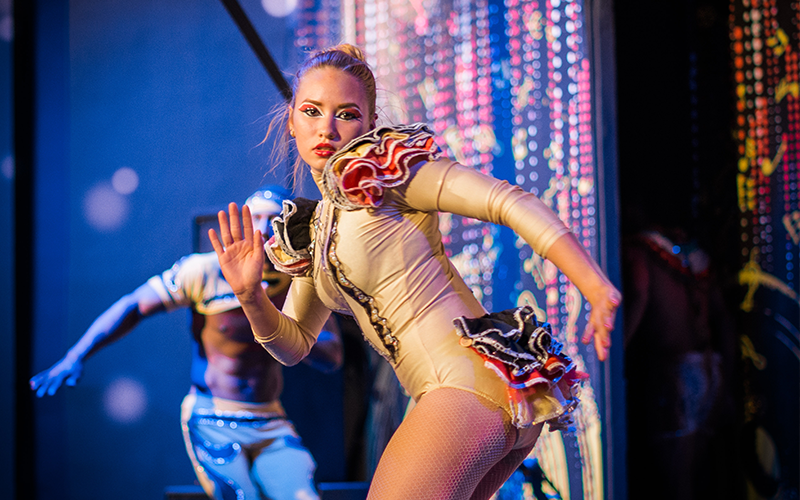 Animasyon
It gets colorful with sports and pool activities during the day, and live music at night.
Your holiday meets fun with DJ performances and concept parties!

Restaurants and Bars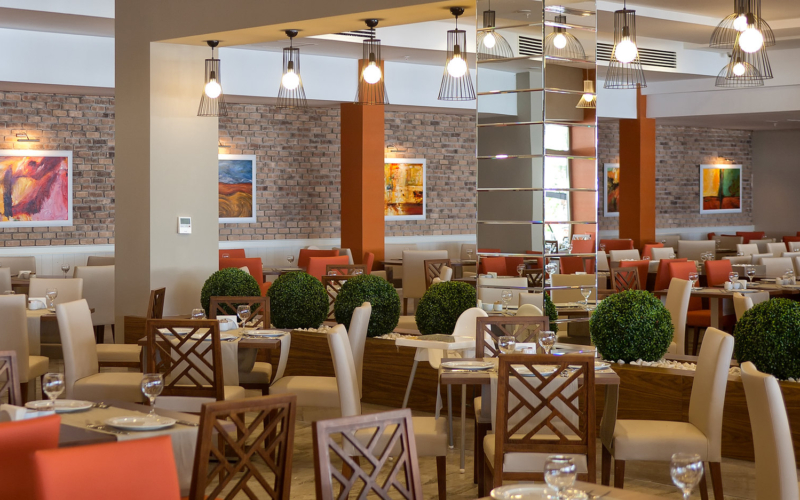 Zephyrantes Main Restaurant
Discover the delicious tastes of Turkish cuisine in our Zephyrantes main restaurant. The buffet offers a rich selection of local and international dishes. Every morning, afternoon and evening you can enjoy a festive buffet in the Zephyrantes restaurant.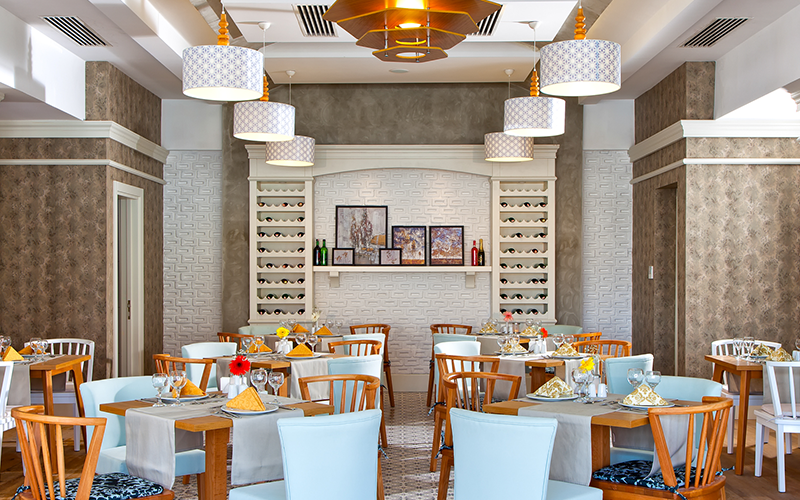 Peppermint A'La Carte Restaurant
For those who prefer a restaurant for dinner we offer international flavors in our Peppermint A la Carte Restaurant.
For the guests who want to enjoy the seafood and the beach, we provide service in Seafood A la Carte Restaurant.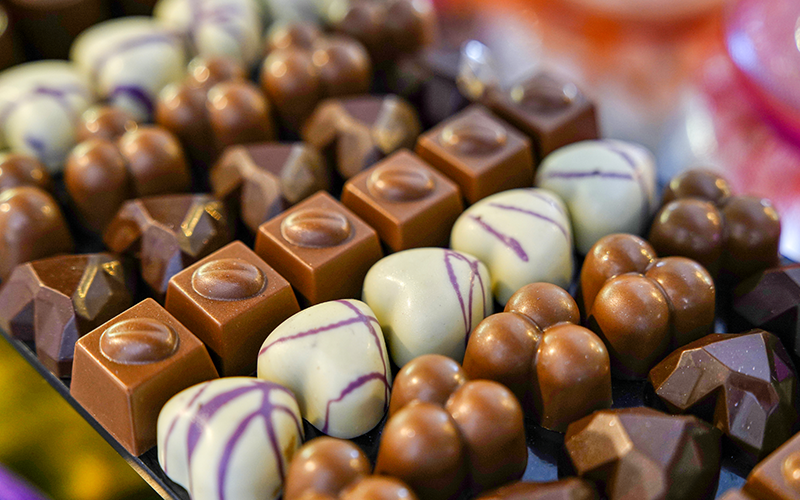 Patisserie
You can have a pleasant time in our patisserie, which consists of specially prepared delicious desserts and chocolates.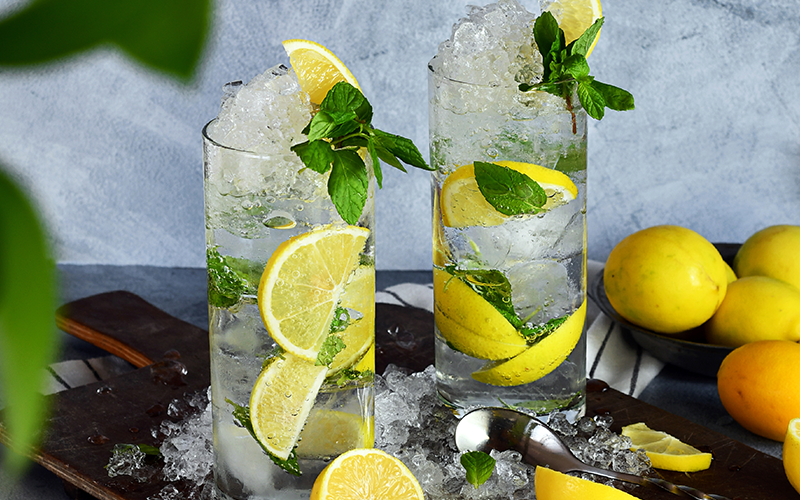 Bars
With delicious cocktails created with special recipes of our mixologist
You can enjoy your holiday in the refreshing atmosphere of the poolside, enjoy the unique
On the sandy beach, you can discover alcoholic and non-alcoholic drinks in the all-inclusive concept.
* Some alcoholic and non-alcoholic cocktails and drinks are extra.

Spa & Wellness
Perfect place to relax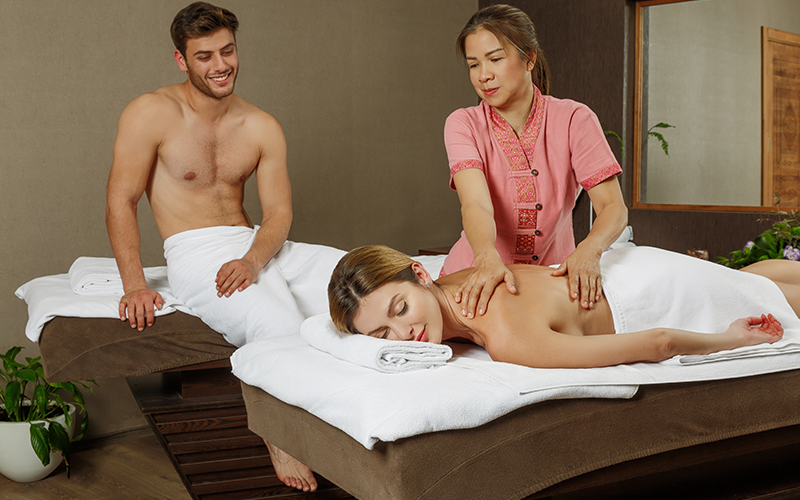 Spa
Spa pleasure will accompany your holiday. You will rest both your body and soul with professional massages under the influence of aromatic oils in the Turkish Bath, sauna and steam bath where special experiences are offered.
Grand Park Lara is a wonderful family hotel and the perfect place for an unforgettable vacation. Our hotel is known as a hotel with its great location, variety of facilities, a young and dynamic entertainment team and delicious cuisine. For example, they serve croquettes and bitterballen, and you can relax in the sauna or Turkish steam bath. Children will have fun in the children's pool with slide, in the mini club or in the playground. Have you pre-booked your holiday with us?
Grand Park Lara is located in Antalya-Kundu on an area of ​​35,000 square meters with 896 rooms.
Located in Antalya-Kundu region, our hotel provides service in an all-inclusive concept.
The Corendon group continues to raise awareness with its projects to support healthy living and sports.
Our Grand Park Lara hotel is also from different destinations with the 'Bike Friendly Hotel Certificate'.
It hosts cycling groups.
At our Lara hotel with the 'Pet Friendly' concept we created for our animal friends.
offers accommodation with your animal friends.
Kemerağzı District Yaşar Sobutay Blv. No: 37 Aksu / Antalya
Phone : 0242 352 44 44 | Whatsapp: +905558884885
For those who want to discover the beauties of the city while enjoying their holiday
Grand Park Lara is the reason for preference with its location 14 km from the airport!
9 km to the Düden Coastal Waterfall, which offers a visual feast, 18 km to Kaleici, the heart of Antalya.
Located 24 km from Hadrian's Gate and the marina, the hotel offers you the opportunity to explore the city.
Free and open parking is provided for your private vehicles.
Our hotel is suitable for the disabled
Must be notified at the time of booking.
May your little friends be with you when you go on vacation.
Pet Accepted in the Facility (Max. 8 Kg) is valid for 250 TL/Nightly Fee at the Reservation Stage, upon written confirmation by the hotel.
Pets are not allowed in the hotel public areas
For pet accommodation, it is necessary to contact the hotel first and obtain confirmation of availability from the facility.
The right to change the operation hours and services is reserved by the hotel management. Outdoors are prepared depending on the weather conditions.
Hotel management reserves the right to change or cancel facility units, service hours and services. Hours and service locations of outdoor units and entertainment programs may change or be canceled depending on weather conditions.
In some of the facilities that serve all year round; Summer Concept There may be differences in summer concepts for stays between 01.04 – 31.10. You can get detailed concept information or information about paid or free services from our offices, catalogs or sales consultants.
In order for our guests to have a healthy holiday, the concept content to be implemented by the facilities during the season may be closed or limited by the facility management within the scope of the Covid-19 Precautions taken by the facilities and in line with the circulars determined by the Ministry of Culture and Tourism.
We kindly request you to contact the hotel for pet accommodation details.
Frequently Asked Questions
The quickest way to get to
Corendon weather forecast
Antalya, Türkiye