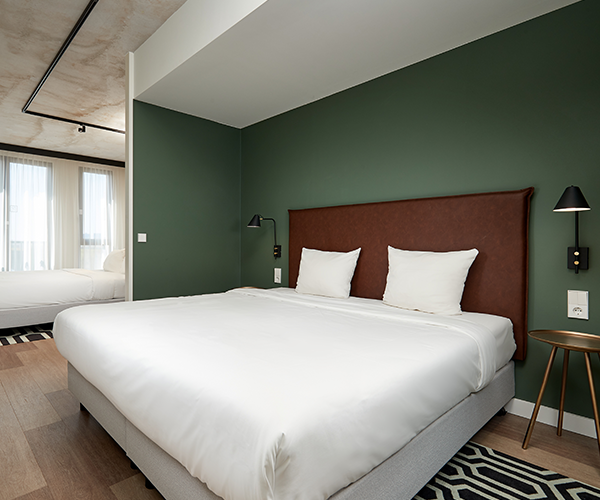 Stay overnight in our comfortable beds.
Modern, luxurious rooms and suites. Everything you need for a pleasant stay.
Rooms & Suits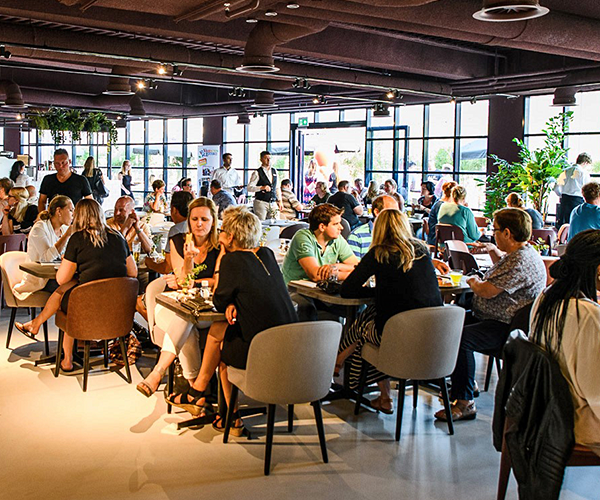 Corendon All You Can Eat Restaurant.
Breakfast buffet & All You Can Eat Dinner.
Our restaurant is located in the Plaza building where you can enjoy a flavorful All You Can Eat buffet for 2 hours.
Open daily from 07:00 AM – 10:00 PM
Kitchen is open until 09:45 PM.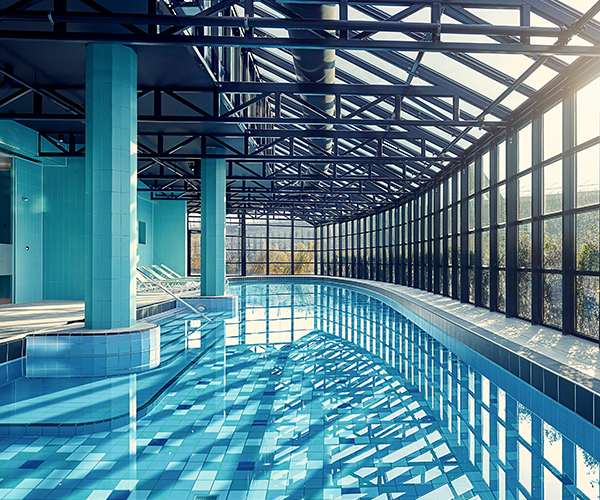 Village Spa & Fitness
Start your day right with some exercise in our luxurious gym, take a swim in our indoor pool, and unwind in the Turkish steam bath or Finnish sauna.
At Corendon Village Spa & Fitness, you can work on your physical well-being and indulge in pure relaxation.
More information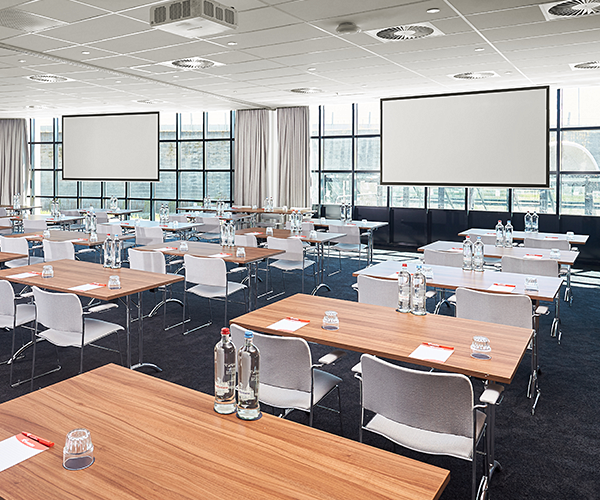 Meetings & Events
Corendon Village Hotel Amsterdam offers 11 innovative and flexible meeting rooms. The fully equipped Meeting & Event Center combines functionality, state-of-the-art technology, and personal service for a wide range of meeting and event setups.
More information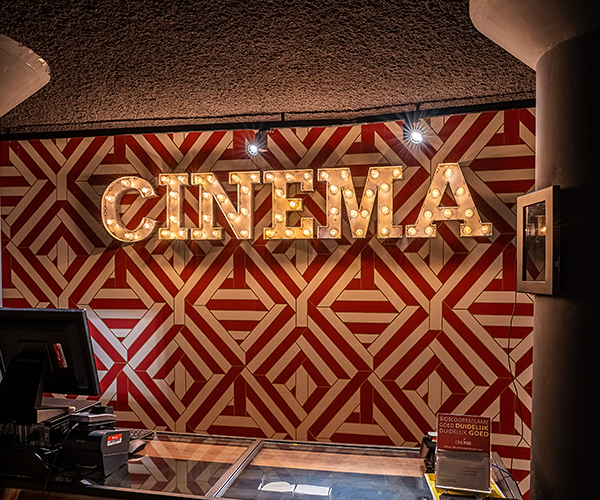 Corendon Cinema
Come and enjoy a night out with family or friends at Corendon Cinema. Here, you can indulge in the latest movies in our comfortable cinema seats. Our state-of-the-art equipment and sound systems ensure an unforgettable movie experience.
Corendon Cinema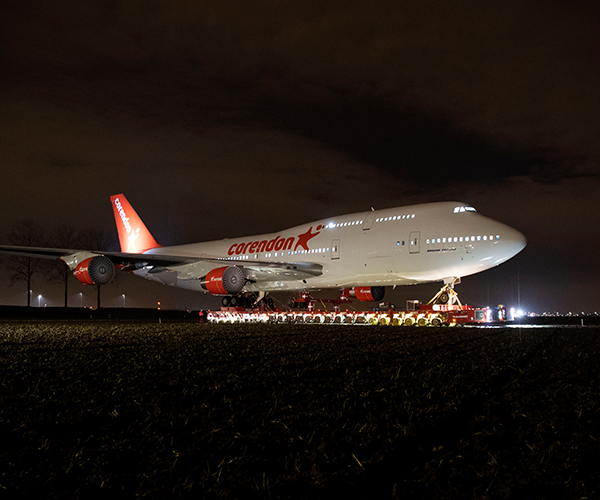 Corendon Boeing 747
The Boeing 747-400, the former KLM aircraft named 'City of Bangkok,' made its first commercial flight in June 1989. After 30 years of faithful service, the airplane found a new destination: the backyard of the Corendon Plaza Amsterdam Schiphol Airport Hotel.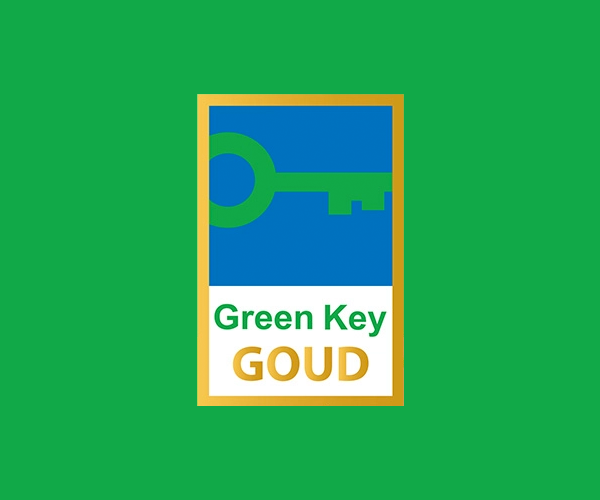 We are Green Key gold certified.
The Green Key is an international certification for sustainable tourist and business accommodations, where you can consciously enjoy all things green. The focus on nature and the environment is combined with guest comfort.
Companies with a Green Key certificate go above and beyond what the law requires in terms of sustainability. The goal is to conserve the environment by using less water, gas, and electricity, and producing less waste. Businesses with this label strive to minimize their impact on nature and the environment. At Corendon Hotel & Resorts, we prioritize being environmentally friendly and make every effort to remain green.
Schiphol Airport Shuttle
Specially for hotel guests, Corendon Apartments Amsterdam Schiphol Hotel offers a complimentary shuttle service from Amsterdam Schiphol Airport to the hotel.
Shuttlebus Service