Corendon All You Can Eat Restaurant
Enjoy the tastiest dishes or delicious drinks.
Book your table Gift Vouchers Father's day brunch
Our restaurant is open daily
Breakfast 07:00 – 10:00 (Saturdays and Sundays till 11:00)
All You Can Eat dinner buffet 17:00 – 22:00
The kitchen is  open till  21:45
We really appreciate it if you reserve your table in advance.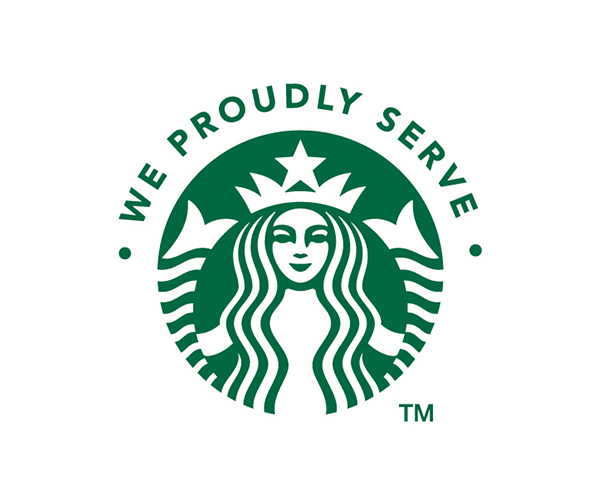 On June 1, we are proud to open our Village Proudly Serves Cafe
Where you can enjoy the very best coffee and other delicious refreshments. To celebrate this special occasion, we have a special opening promotion for you: from the first day until June 11, we offer no less than 25% discount on the entire range.
Stop by and taste the refined flavors of our carefully selected coffee beans, brewed by experienced baristas.
A perfect opportunity to treat yourself and your friends to a delicious cup of coffee at a great price. Don't miss this opportunity and come visit us in our brand new café!
We proudly serve Starbucks coffee
Father's Day Brunch 👨🏻
Surprise your father this Father's Day with an unforgettable experience.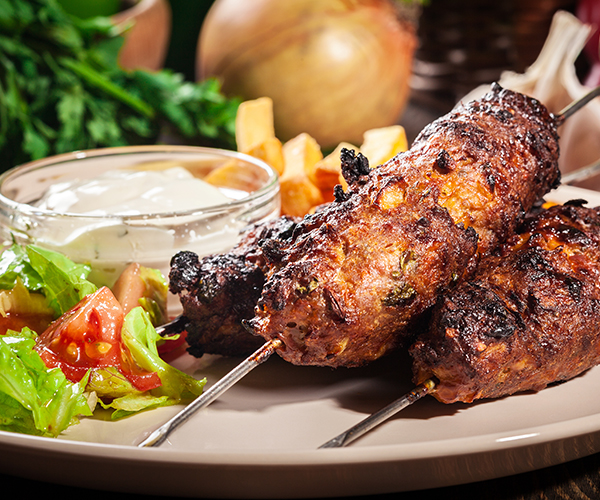 A sizzling barbecue brunch on Fathers's day!
Let your Father taste the most delicious dishes for two hours, including a sizzling BBQ. Reserve now and enjoy a cozy and hearty brunch together on Father's Day (June 18th) that he will absolutely love!
Especially for dad we are giving away 2 x a Corendon Cinema voucher for 2 persons and 2 x an All You Can Eat Dinner voucher for 2 persons!
Book Your Table
Breakfast & Lunch
Delicious continental breakfast & A La Carte lunch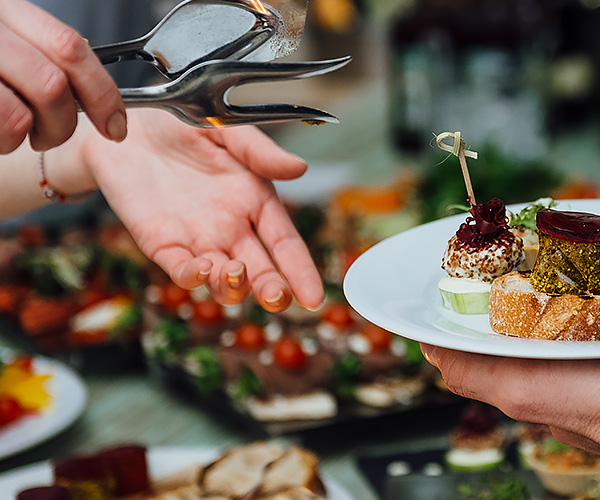 Besides the All You Can Eat buffet we also offer a delicious continental breakfast buffet with enough choice for everyone. How about freshly baked rolls, various egg dishes, yoghurt with a choice of toppings and of course fresh fruit.
Breakfast
Starting April 6, we will serve a flavorful Caribbean lunch at Mondi Piano Bar & Restaurant @Skybar 747.
Mondi Pianobar & Restaurant at SkyBar 747
Live Music, Dinner & Drinks in The Piano Bar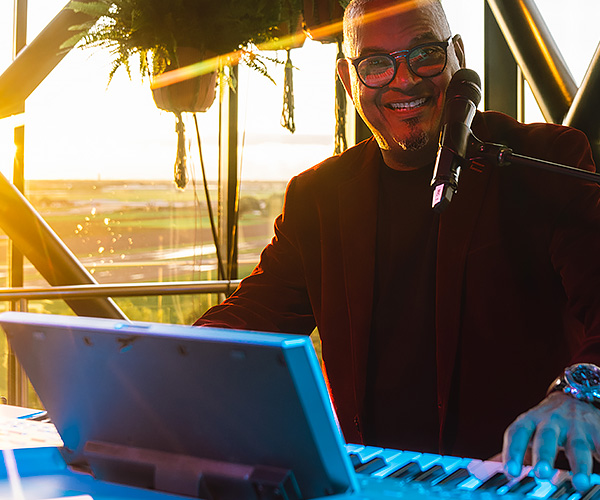 This Belongs To Everyone. Enjoy.
SKYBAR 747 is an ideal venue for socializing while sipping on creative cocktails. The bar also offers a curated selection of wines, beers and premium liquors along side delectable bar bites. Take a seat, order a delicious cocktail and finish the weekend the right way with relaxed lounge music!
Website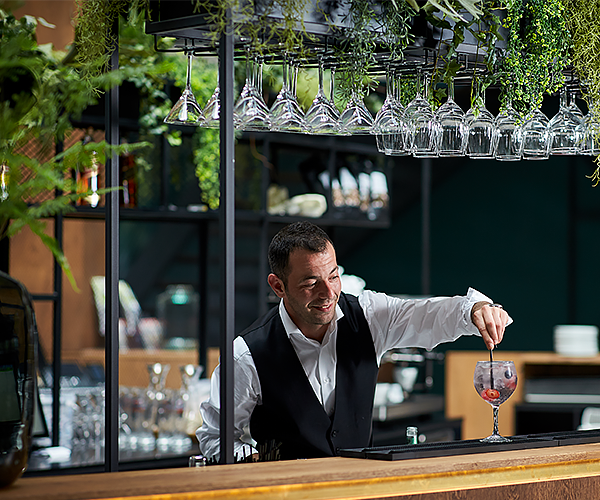 The Lobby Bar is the place to drink
socialize and to have a good time. All-day, our professional bartenders are at your service to prepare your favorite drinks and snacks. The modern and cozy bar displays an informal atmosphere, allowing you to fully relax with a delicious cocktail or aperitif. The pleasant music gives your evening an extra dimension.
Opening hours
Daily 09:00 – 24:00 hrs