Corendon All You Can Eat Restaurant
Enjoy the tastiest dishes or delicious drinks.
I ❤️ my Valentine
February is the month for an All-You-Can-Eat feast in our restaurant!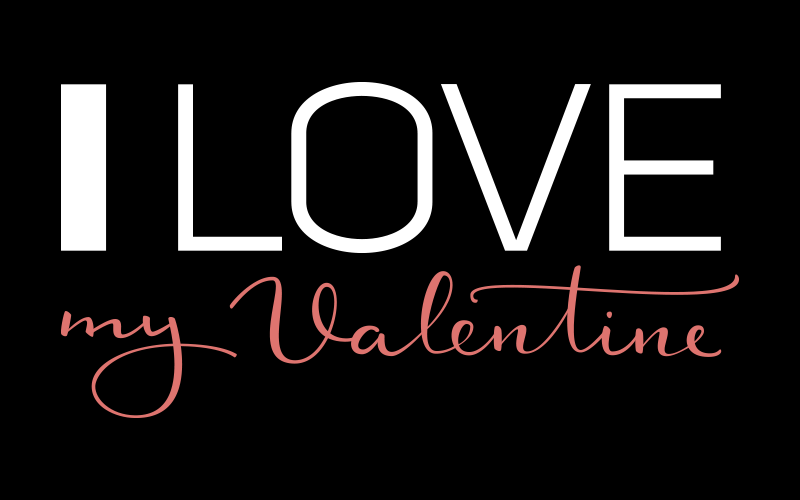 Your Valentine gets 50% off!
Celebrate love in February at our All-You-Can-Eat restaurant. Your Valentine gets 50% off! Let yourselves be pampered by our flavors, atmosphere, and loving environment. Book now and make this month an unforgettable experience for the two of you.
Come to the Corendon Village Plaza restaurant and be surprised by the wide range of hot and cold buffets filled with dishes from all over the world.
For two hours you can try as many freshly prepared dishes as you like, including unlimited beer on tap and/or house wine, soft drinks, coffee and tea.
Our delicious dessert buffet is also included. With the view of our Boeing 747 in the garden, your evening is sure to be memorable.
Breakfast & Lunch
Delicious continental breakfast & A La Carte lunch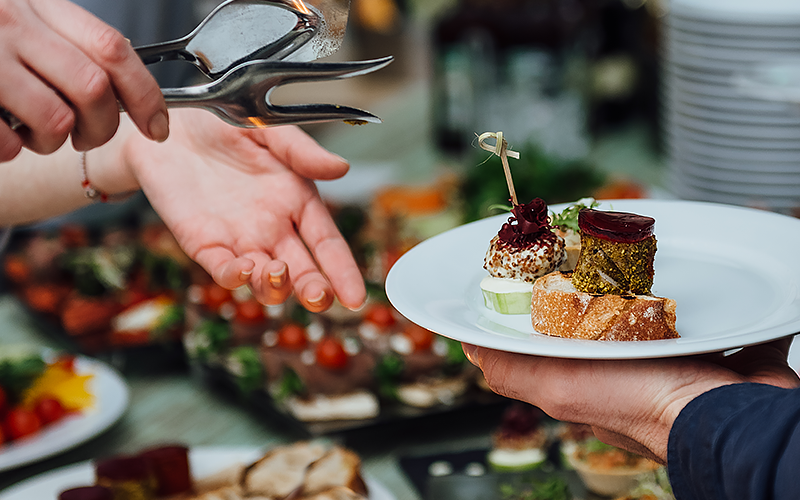 Besides the All You Can Eat buffet we also offer a delicious continental breakfast buffet with enough choice for everyone. How about freshly baked rolls, various egg dishes, yoghurt with a choice of toppings and of course fresh fruit.
Of course you can also enjoy a delicious A La Carte lunch.
Our traditional lentil soup is a must. Would you prefer a heartier lunch, then we recommend our Atilla the Hun burger topped with Atilay's secret garlic sauce and fries and there are many other delicious dishes on our lunch menu.
Mondi Pianobar & Restaurant at SkyBar 747
Live Music, Dinner & Drinks in The Piano Bar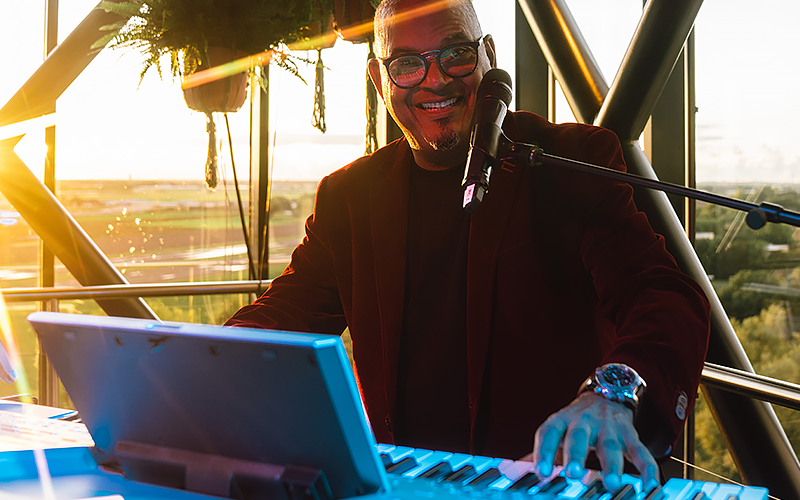 This Belongs To Everyone. Enjoy.
SKYBAR 747 is an ideal venue for socializing while sipping on creative cocktails. The bar also offers a curated selection of wines, beers and premium liquors along side delectable bar bites. Take a seat, order a delicious cocktail and finish the weekend the right way with relaxed lounge music!
Website
Every night is a celebration
No two nights are ever the same.
For this experience we give credit to a wide variety of music artists, parties, and guests who dare to perform.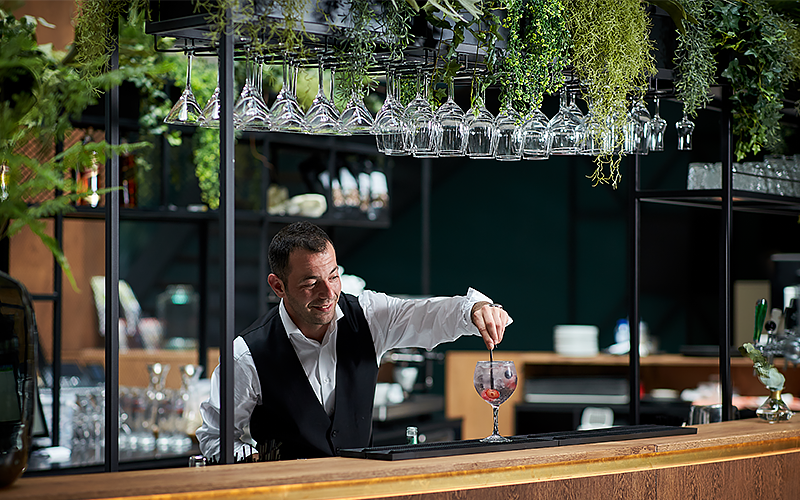 The Lobby Bar is the place to drink
socialize and to have a good time. All-day, our professional bartenders are at your service to prepare your favorite drinks and snacks. The modern and cozy bar displays an informal atmosphere, allowing you to fully relax with a delicious cocktail or aperitif. The pleasant music gives your evening an extra dimension.
Opening hours
Daily 09:00 – 24:00 hrs