Special Holidays at Corendon Plaza
Holidays are a time of joy, togetherness, and delicious food. At Corendon Plaza, we have everything you need to make your holidays unforgettable. Explore our special offers and celebrate the holidays in style.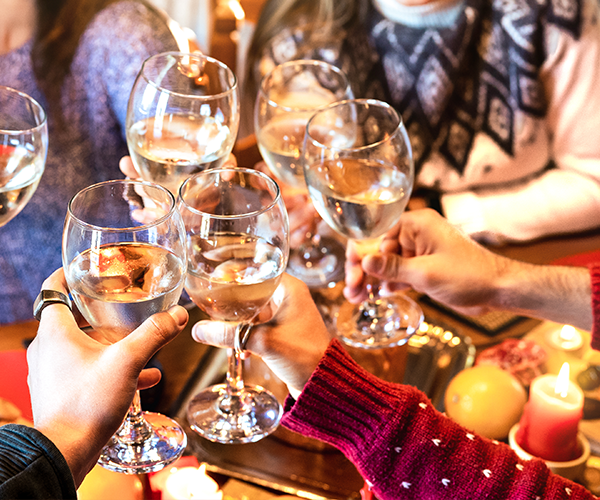 🎄 Christmas Brunch 🎄
Experience the magic of Christmas with our famous Christmas brunch. Start with a glass of bubbles and enjoy a festive Christmas buffet for 2 hours.
Price: €49.00 per person
Includes: Coffee, tea, beer, wine, and soft drinks
Children: Up to 11 years old pay half
🅿️ 4 hours of free parking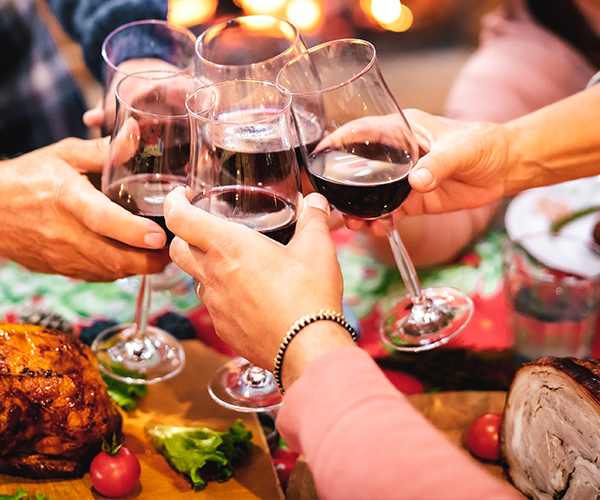 🍽️ Christmas Dinner 🍽️
Close out Christmas Day in style with our unforgettable Christmas dinner. We welcome you with a glass of bubbles and offer you a 2.5-hour culinary experience.
Price: €59.00 per person
Includes: Coffee, tea, beer, wine, and soft drinks
Children: Up to 12 years old pay half
🅿️ 4 hours of free parking