Village Proudly Serves Cafe
Meet, relax, work, coffee, cozy & welcoming.
Open daily from 08:00 AM to 10:00 PM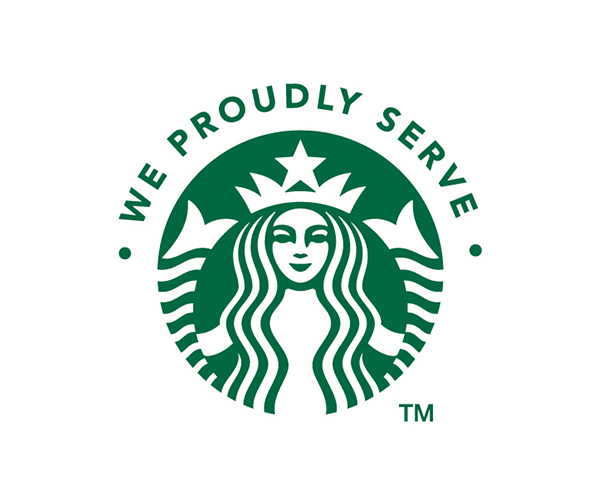 Welcome to our establishment, where we proudly serve Starbucks Coffee.
Welcome to our We Proudly Serve Café, where we offer a range of coffee options and other drinks, from a small hearty espresso to a delicious large creamy Latte Macchiato and fresh juices.
In addition to our coffee and fresh juices, we also like to spoil you with an assortment of delicious sweets and savory snacks. Enjoy the cozy atmosphere in our café, where of course you also have the opportunity to work on your laptop while enjoying your favorite drink. Come by and discover the perfect place to meet, relax, work and enjoy a good cup of coffee in a cozy and welcoming environment.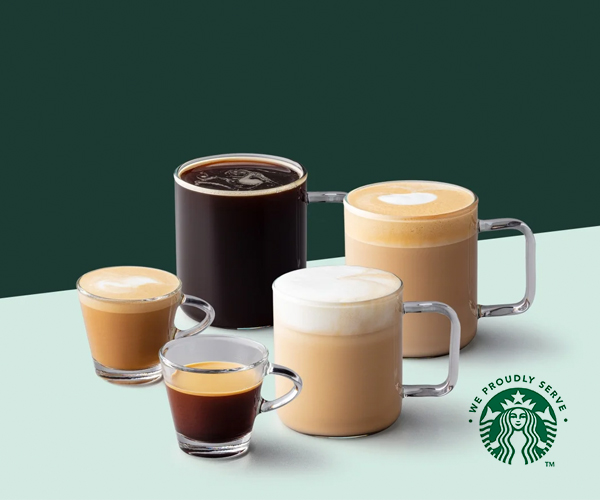 Espresso Drinks
Enjoy classic espresso-based beverages such as cappuccino, latte, macchiato, and americano. Our baristas are trained to create the perfect balance between rich espresso and creamy milk.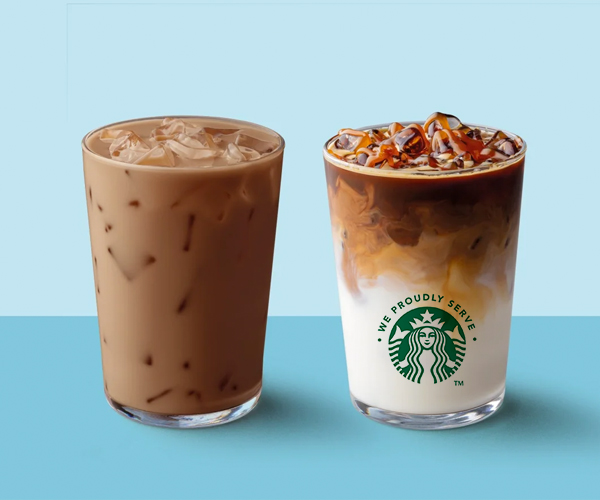 Iced Coffees
or the warmer days, we offer refreshing iced coffees. Try our iced coffee with milk, cold brew, or one of our seasonal variations.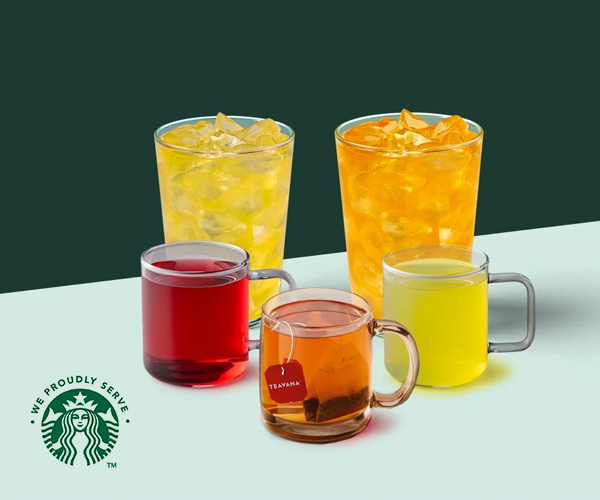 Teavana™ Teas
Discover a world of tea with our range of Teavana™ teas. From invigorating green teas to soothing herbal teas, there is something for everyone.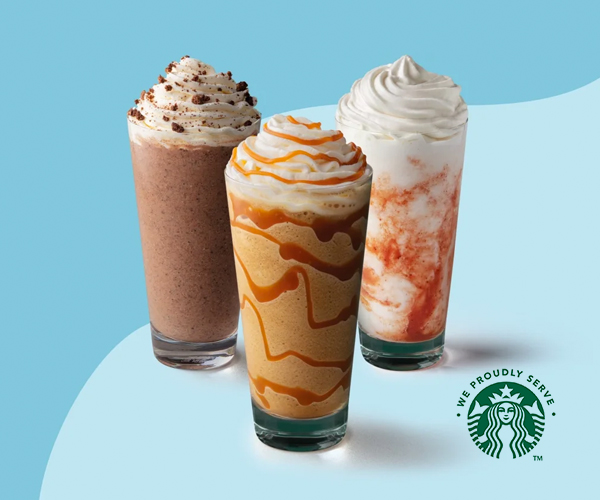 Frappuccino® Blended Beverages
If you're looking for a delightful indulgence, try our Frappuccino® blended beverages. With flavors like Mocha, Caramel, Java Chip, and many more, these cold, creamy drinks are a true treat.