Corendon Mangrove Beach Resort wants to offer an unforgettable holiday experience to its guests. The beach resort is surrounded by a mangrove forest, a beautiful and protected nature reserve. On the private beach you enjoy the tropical weather while you relax on our luxurious spa beach cabanas. Within walking distance of the resort is Willemstad where is plenty to see and do in the old historic districts. Your holidays at Corendon Mangrove Beach Resort will be an amazing experience!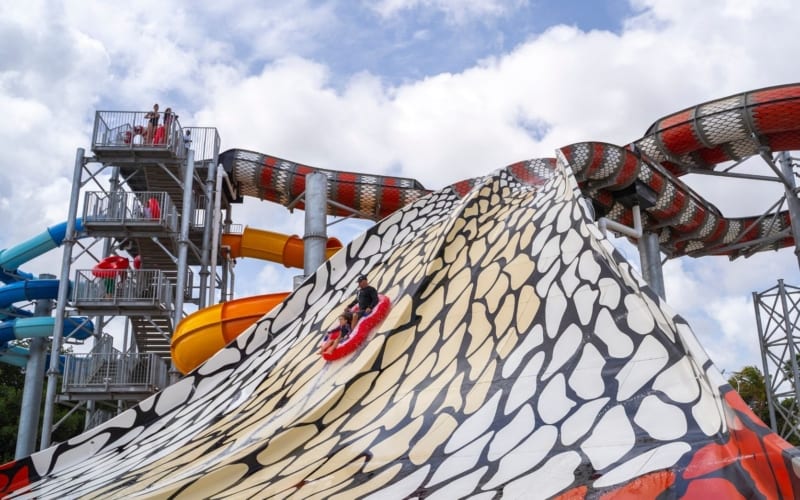 Aqua park
The Aqua Park is a children's paradise with spectacular slides and a kids water playground. Get your kids and family ready for a fun and adventurous day!
Water slides, Free Fall, Aquatube, Blackhole, Rafting slides and multi slides are all part of these water park. Those who are ready to bring this day to a higher level should try out the revolutionary King Cobra! This slide will give you an adrenaline rush with a dynamic descent. Are you ready for some adventure?!
Open daily:
10.00-12.00 / 14.00- 17.00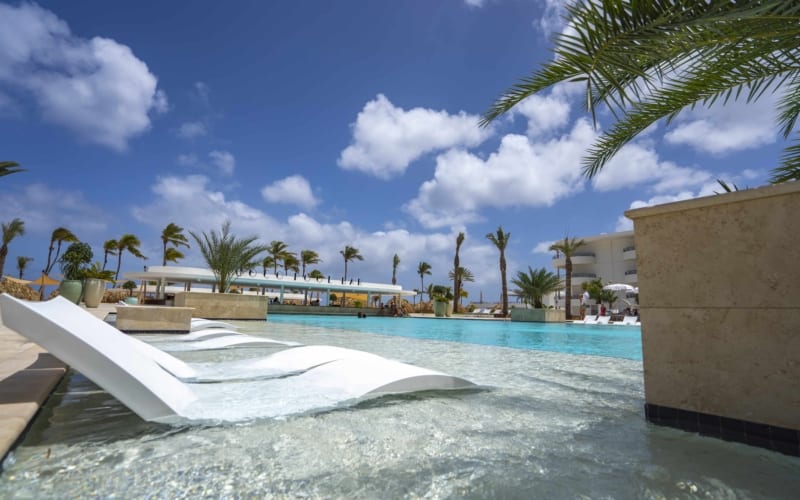 Swimming pools
Are you ready to dive into the heart of Caribbean Resort life? Head to the swimming pools, live life poolside, disconnect from everyday life or reconnect with your loved ones. Float in the water or lay back on a deckchair. Enjoy the ocean view from the infinity pool or spoil yourself with a poolside drink at our Pool Bar.
Corendon Mangrove Beach Resort offers 4 outdoor swimming pools, including 2 silent pools:
Infinity pool
Activity pool
Silent pools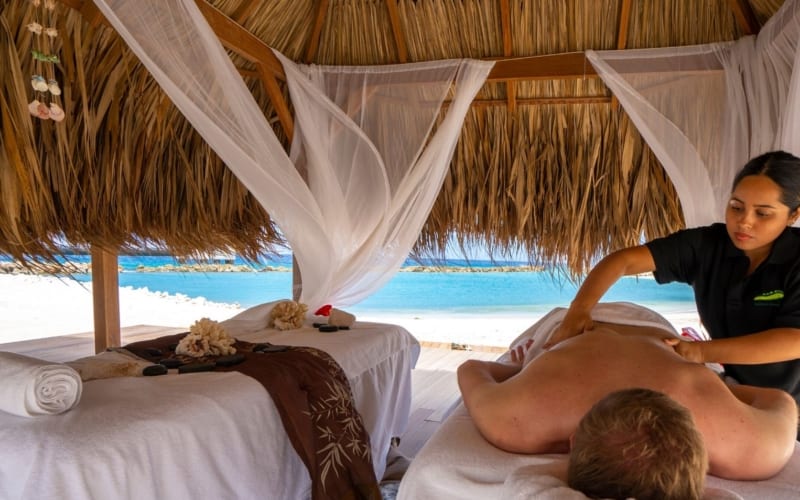 Spa cabanas
Immerse yourself in a moment of total relaxation on our private beach with an amazing view over the Caribbean sea. At the luxurious Spa Beach Cabanas you enjoy a complete spa experience day, offering a full range of body and facial massages and treatments. Moreover, there are special spa packages available at the resort that include lunch service.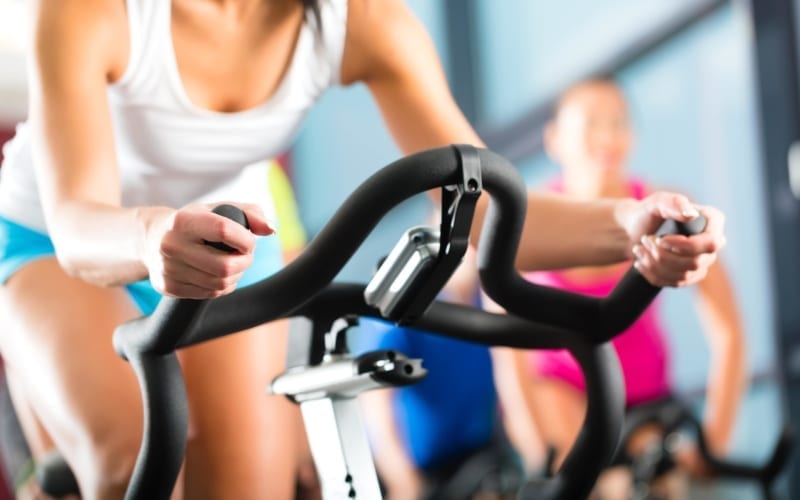 Other facilities
At Corendon Mangrove Beach Resort we offer the following facilities:
Indoor Fitness Center
Shops
Meeting rooms
Rent a car
Doctor and nurse service
Laundry & dry cleaning
Babysitting (with reservation in advance)