We welcome everyone, everywhere and that is why we have special rates for all residents of the island of Curaçao.
Are you ready for a well-deserved holiday in Curaçao? Then Corendon Mangrove Beach Resort is the place to be!
Please note that these deals are only valid for local residents
For a minimum length of stay of 2 nights
The local deal is not valid during the end of the year holidays (December 22nd, 2022  to January 3rd, 2023)
How to get your 15% local deal discount?
To be able to use the local rates you need to enter the code on the website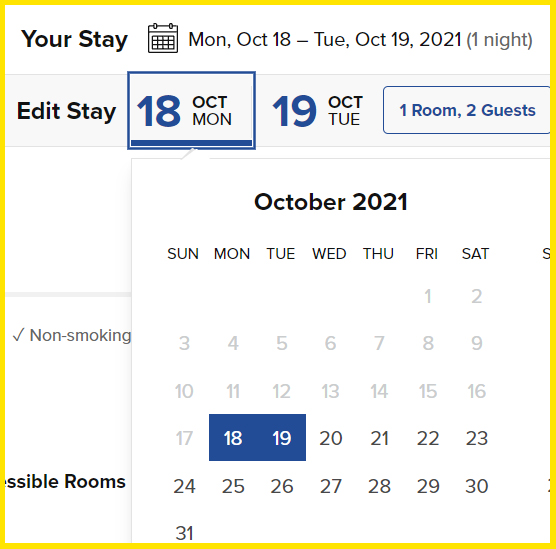 Step 1. Check availability
Start with availability check of your arrival date (*MLOS 2 Nights).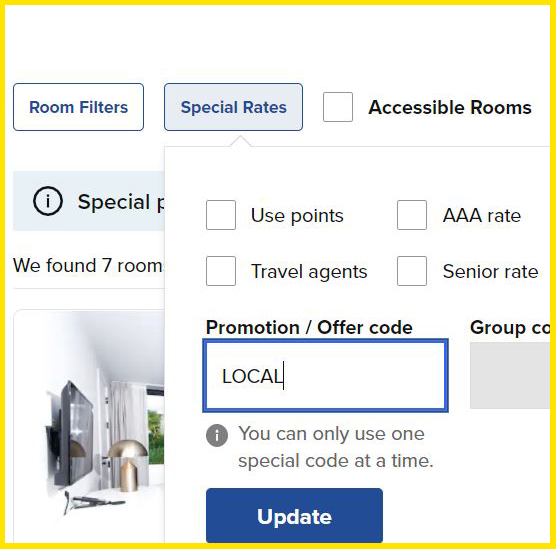 Step 2. Receive your discount
Click 'Special Rates'. Enter LOCAL in 'Promotion/Offer code'. Click 'Update'.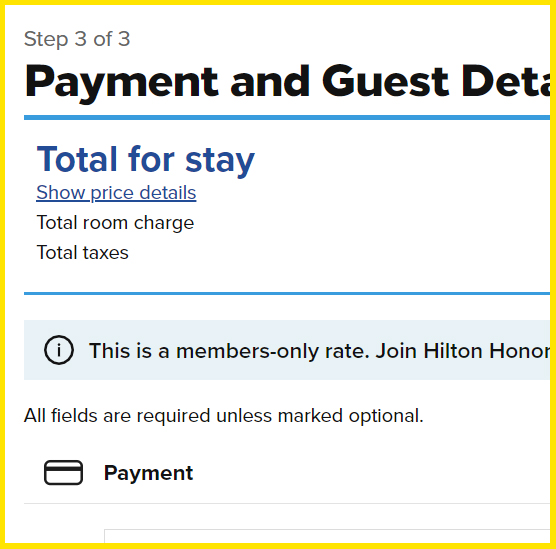 Step 3. Complete your reservation
Complete now your booking with 15% off.