Entertainment comes along with a different excitement, joy, happiness in the day and night. The activities allow you to enjoy any kind of sports you desire. After dinner, the bar comes to live. Background music, clinking glasses, dancing lessons. Immerse yourself in the festive ambiance. At Corendon Mangrove Beach Resort, when the sun goes down, we turn up the heat. Plan to spend warm Curacao nights dancing under stars or taking in an evening of Caribbean-themed live music and entertainment. Our team will do everything to ensure you a fun time. It is time to turn your holiday into celebration.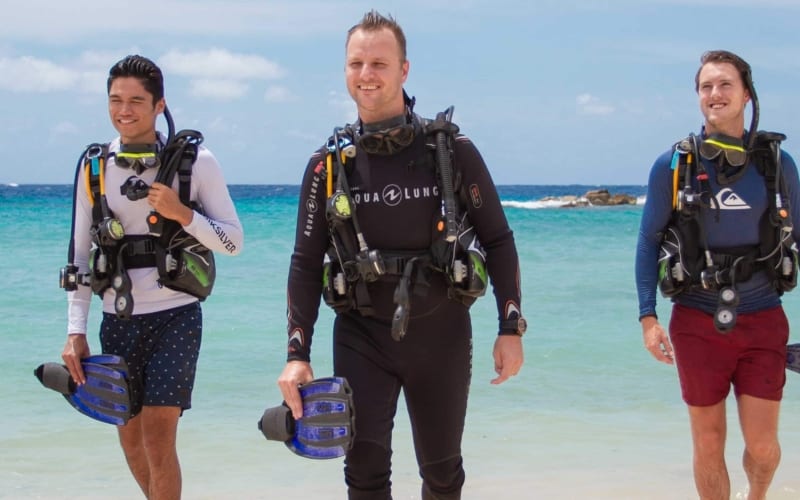 Sport activities & diving
At Corendon Mangrove Beach Resort there is plenty to do for young and old! Start your day right with one of our sport acitivities, such as morning gymnastic, aerobics or steps. Play beach volleyball or badminton on the beach with the enthusiastic animation team. From table tennis to dance lessons the beach resort offers something for everyone.
The Caribbean Sea is perfect for snorkeling or diving; the many water sport activities and the diving center contribute to an unforgettable holiday.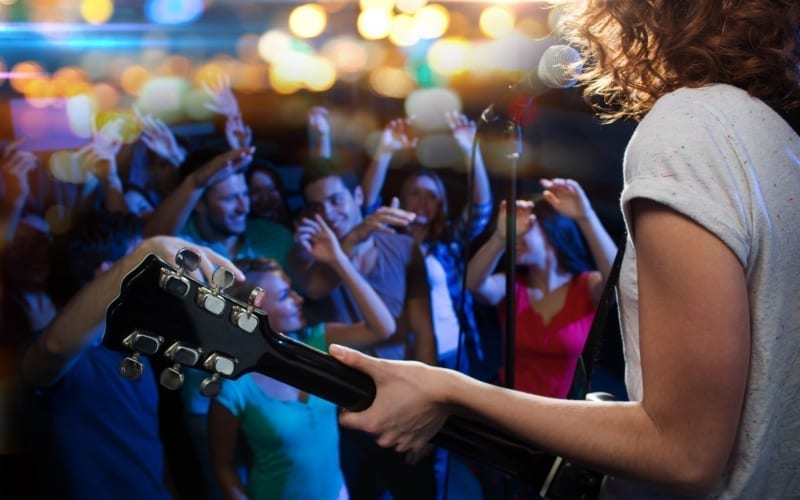 Day & Night Entertainment
Daily activities: Morning gymnastic, beach volleyball, beach tennis, table tennis, badminton, aerobics, steps, water aerobics, shuffleboard, boccia, water volleyball, step aerobics, hip hop, dance courses, language courses and many more!
Night activities: Live music, music shows, competition.