ENTERTAINMENT & SPORTS
Immerse Yourself in Endless Fun and Excitement!
Entertainment has a completely different meaning at our resort! Our activities are packed with excitement, joy and happiness. During the day, you can participate in a variety of activities under the Caribbean sun. At night after dinner, that's when the bar comes to life. Live music, clinking glasses, dancing lessons and much more! Immerse yourself in a festive ambiance like no other and celebrate life at Corendon Mangrove Beach Resort!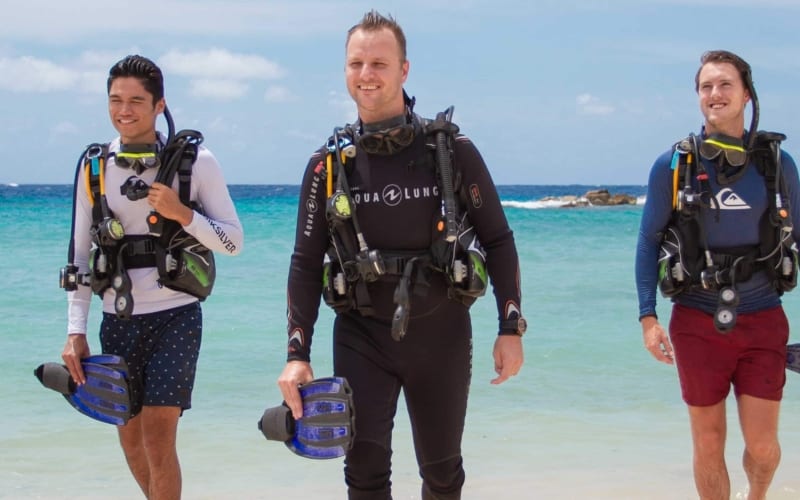 Sport activities & diving
At Corendon Mangrove Beach Resort there is plenty to do for everyone! Start your day with one of our many activities such as; gymnastics, aerobics or Zumba! You can also participate in different activities such as volleyball on the beach or you can jump into our pool and play a match together with members of our management and entertainment team!
Our on location dive center also offers guests a wide variety of under water activities such as; snorkeling and Scuba diving*.  For more information please visit www.groovediving.com
*Diving or snorkeling activities are not included in the all-inclusive price and must be paid for separately.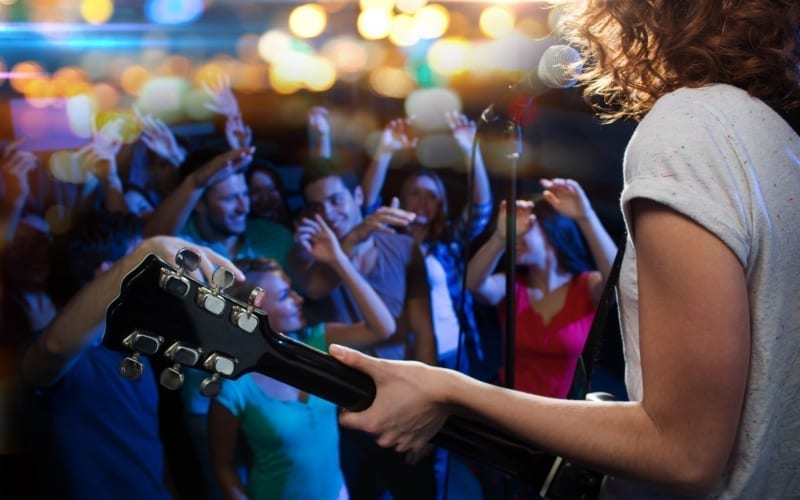 Day & Night Entertainment
Daily activities: Morning gymnastics, beach volleyball, table tennis, aerobics, Zumba, water aerobics, shuffleboard, boccia, water volleyball, hip hop, dance courses and many more activities!
Night activities: Live music and music shows.