We welcome everyone, everywhere
 and that is why we have special rates for all residents of the island of Curaçao.
Op zoek naar een wel verdiende vakantie op Curaçao ? Dan is Corendon Mangrove Beach Resort precies wat je nodig hebt!
Deze deal is alleen geldig voor inwoners met een geldig lokaal identiteitsbewijs (Sédula)
Dit is geldig voor een minimale verblijfsduur van 2 nachten
Deze aanbieding is niet geldig tussen 22 December 2022 en 3 Januari 2023
Hoe ontvang je de 15% 'Local Deal' korting?
Om gebruik te kunnen maken van de lokale tarieven dien je de code op de website in te vullen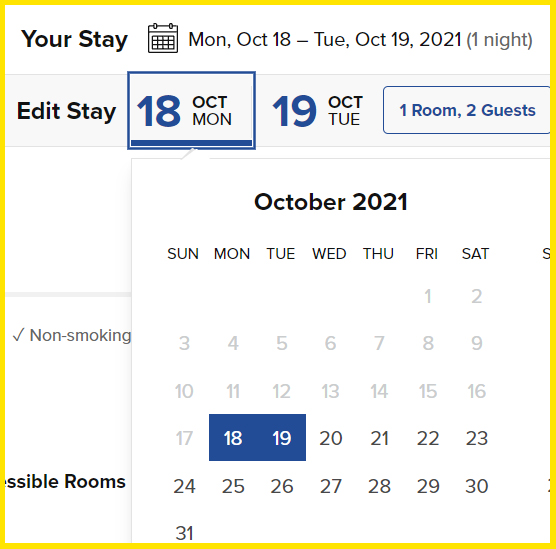 Stap 1. Beschikbaarheid controleren
Controleer of uw gewenste datum beschikbaar is (*MLOS 2 nachten).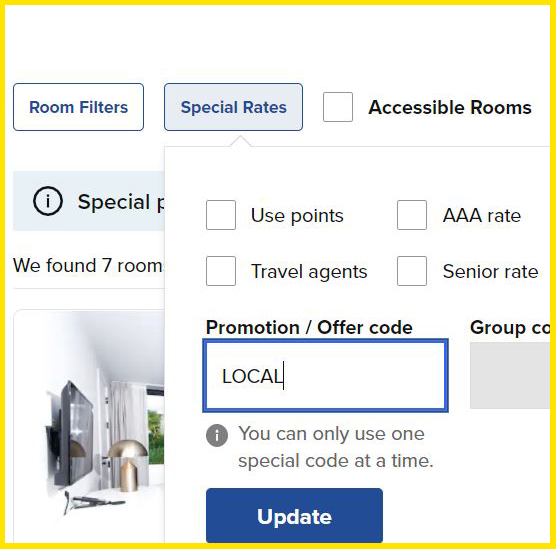 Stap 2. Ontvang uw korting
Klik op 'Special Rates'. Voer in 'LOCAL ' in 'Promotion/Offer code'. Klik 'Update'.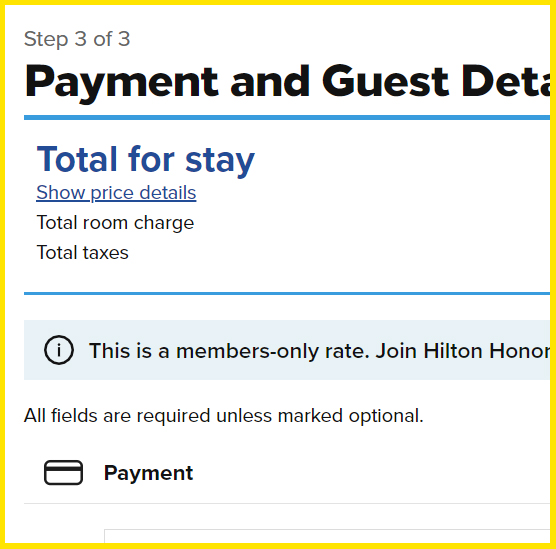 Stap 3. Voltooi uw reservering
Voltooi uw boeking met 15% Korting.