Tennis
Love the Game, Live the Dream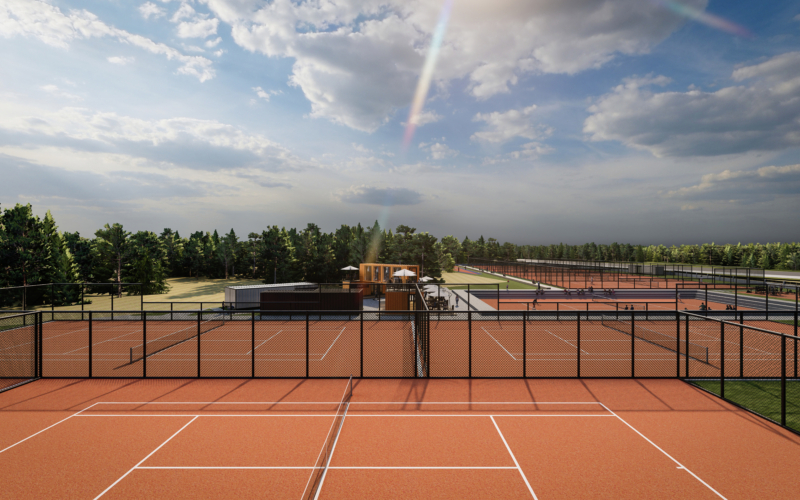 Court
Welcome to Corendon Tennis Club, located in the breathtaking resort destination of Kemer, Antalya. We offer a unique combination of resort holiday and tennis accom modation, with a range of top-notch facilities to enhance your experience.
Court
The Club House
Welcome to The Club House, where you can unwind and enjoy some delicious food and refreshing drinks.
With the inviting ambiance The Clubhouse is the right place to relax and socialize with friends, also to catch your breath and revitalize your energy. Our menu offers a diverse range of dishes, fresh and local ingredients. Select from ideal snacks and meals between your training sessions.
The Club House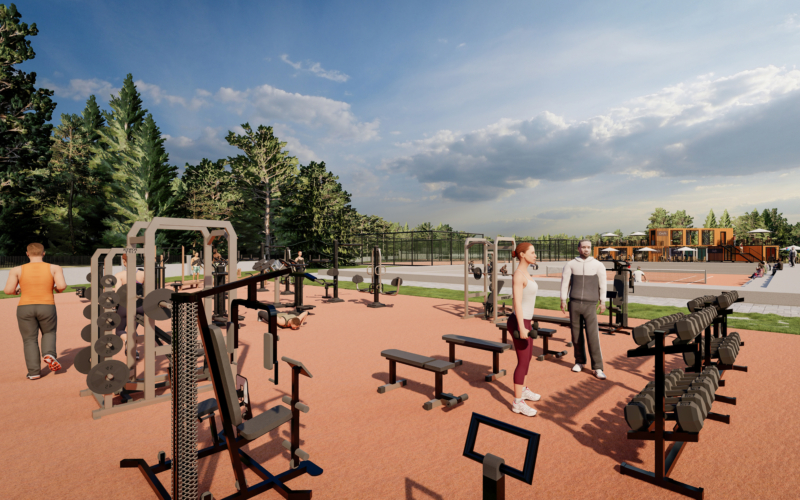 Open Air Fitness
lntroducing our newest addition to the tennis club – the Open Air Fitness!
Fitness is an essential part of being a successful tennis player. That is why Corendon Tennis Club offers a wide range of fitness equipment and facilities to help you stay in top shape. Whether you prefer to work out on your own or with a trainer, we have everything you need to improve your physical fitness and enhance your game.
Open Air Fitness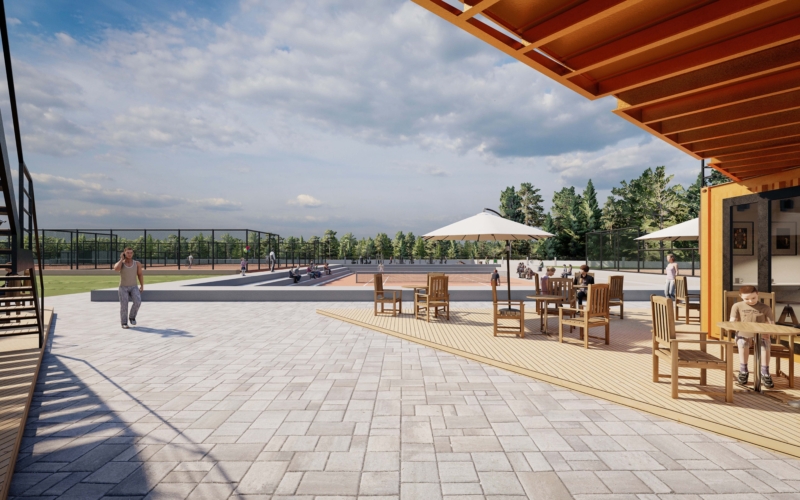 Additional Details
Tennis Wall
Tennis wall is dedicated practice area where players improve their strokes and technique. It provides a valuable space for solo practice, allowing players to enhance their skills independently and at their own pace.
Running Track
The running track encircles the tennis courts, providing a convenient pathway for runners of all ages. This setup allows for a perfect blend of tennis and running activities, catering to the diverse athletic interests of the community.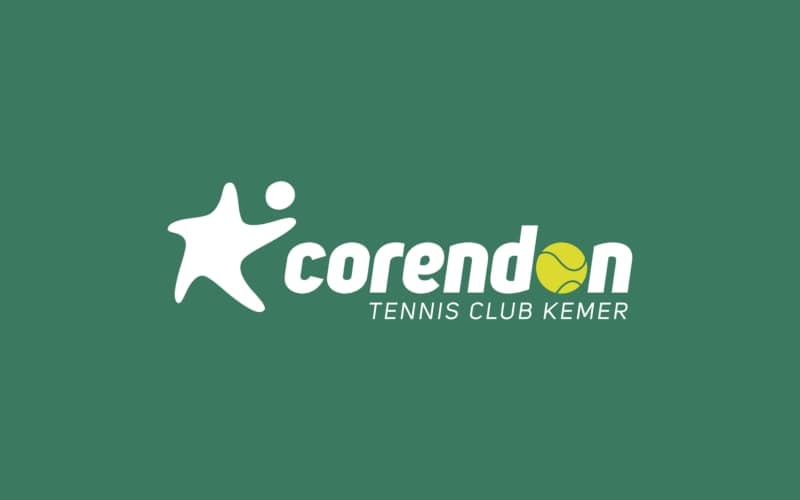 Organisations & Camps
Corendon Tennis Club offers a variety of tennis camps and organisations for players of all ages and skill levels during the year. Whether you are a beginner or an experienced player, there is something for everyone at Corendon Tennis Club. There are several options available including Summer Camps, Semester Camps and Easter Camps. The camps are designed to help players develop their skills and to provide players with the opportunity to meet new players and enjoy the game of tennis.
Organisations & Camps