Good for ourselves and for others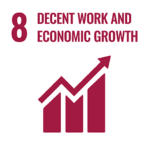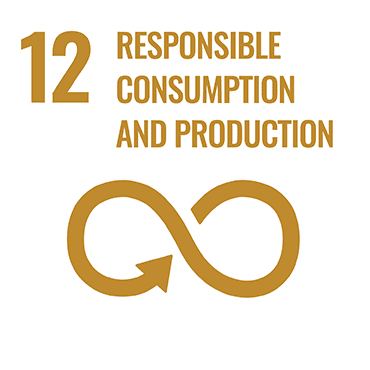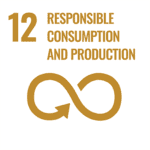 Involved
Committed employees are important to us as an organization. Especially in a customer-oriented service from the hospitality world. What is more important than having your own people feel good about themselves in order to be able to train the next generation again, full of enthusiasm? At Corendon, equal treatment of future and current employees is a matter of course. With this in mind, we have created the Corendon Academy, an exchange program between countries where we operate in order to offer everyone an opportunity regardless of age, background or culture.
Social impact
We are preparing a volunteer policy for our employees. We want to give everyone the opportunity to make a social contribution by deploying their time, knowledge and expertise for a socially relevant project that fits within our core objectives of the Human Environment and added value pillars.
Diversity
We are a diverse company when it comes to cultural background, age, gender and work disability. There are 40 different nationalities working at our hotel. With us everyone has equal opportunities in application procedures and in growing within the organization. For example, in our hotels we also work with status holders.
Sustainable employability
We encourage our employees to live healthier lives. For example, we have a sports committee that organizes various activities, these are often linked to charities such as World Cleanup Day.
Art and cultural heritage
Corendon Hotels & Resort cooperates with organizations and artists who deal with cultural heritage and art from the Otrobanda district of Rif, of which the resort is part. Dozens of artworks from artists from the neighborhood are given a place in prominent places in the resort. In this way, hotel guests become acquainted with art, culture and the island's heritage and are thus encouraged to explore the neighborhood with a walking tour. During this tour, residents and artists inform about the history and culture of the island and the neighborhood.