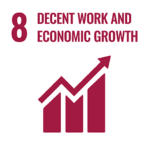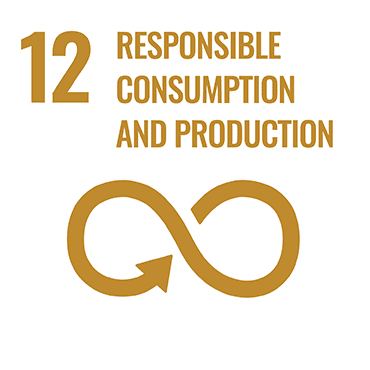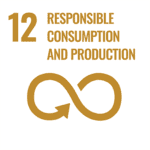 Sustainable procurement of products and services
We have drawn up a sustainable procurement policy within Corendon Hotels & Resorts and are in constant discussion with our suppliers about alternative sustainable products. We choose suppliers that are committed to sustainability and work together to make our range more sustainable.
Fair trade & organic cotton
At Corendon Hotels & Resorts we opt for bed and bath linen (such as the sheets, pillowcases and towels in the bathrooms) made of organic cotton with the international Global Organic Textile Standard (GOTS) seal. With the GOTS quality mark on our bed and bath linen, we know for sure that at least 70% consists of organic fibers. What does organic cotton production look like? No fertilizer and no genetically modified plants. This ensures much less impact on nature and the local population. Our bed and bath linen bears the Fair Trade Max Havelaar quality mark, which means that cotton farmers work under good conditions and receive a fair wage.
Recycled carpets
Did you know that our carpets in Corendon City and Corendon Village are made from 100% recycled yarn? The Corendon Village hotel alone has more than 12,000 m2 of recycled carpet. What is the story behind this? Old carpets that are worn out are completely dismantled and this is used to make new carpets. And this results in a huge saving, because as much as 70% of the CO2 emissions of carpet production comes from the extraction and processing of raw materials. The wallpaper on the walls comes from Vescom, a company that is 100% committed to sustainability.
Fair food and food waste
We do everything to waste as little as possible. We do this by consciously purchasing, not too much but not too little either. We use vegetables or fruit that are left over in the day soup or smoothies. Our employees eat the remaining breakfast during the lunch break. Did our guests scoop too much at breakfast or was dinner too much? Then they can always ask for a doggy bag. Incidentally, the breakfast cereals are made from saved food. Together we rescue food!
Biological products
Fresh organic products are used as much as possible. In our Corendon City Hotel we use no fewer than twenty different types of organic vegetables and fruit. Our wines are also of organic origin. What makes these products organic? They are grown without artificial pesticides and fertilizers. They also contain no synthetic preservatives and fragrances, colors and flavors. This way we save the environment, promote biodiversity, respect animal welfare and keep the countryside livable. And our guests don't sacrifice anything for that. Tea with a story: that is the tea we serve in our hotels. Our guests not only enjoy a special cup of Fair Trade tea, but also receive a personal message from Sri Lanka, the country where the origin of the tea lies. The idea behind Communitea is "Mail from Sri Lanka". The community in Sri Lanka designs the packaging itself through personal items, drawings and objects. Each drawing is unique and can be seen on the tea bags. Each tea bag has a personal message from one of the tea farmers.
An opportunity for local suppliers
We prefer to work with local suppliers. Our suppliers of fresh products in Amsterdam and Badhoevedorp all come from a radius of a maximum of twenty kilometers. We have deliberately opted for this because it reduces CO2 emissions and thereby supports the local labor market. Our peppers, aubergines and tomatoes, for example, come from Osdorp nursery. (Former) addicts, homeless and homeless people and people with psychological problems work there every day, so that they continue to count on the labor market and are reintegrated into society.