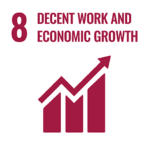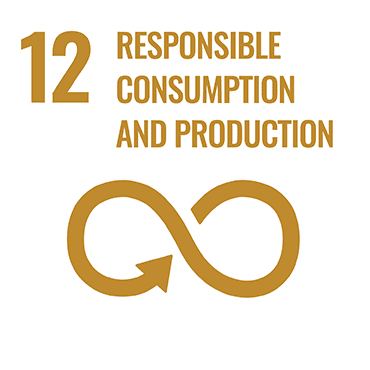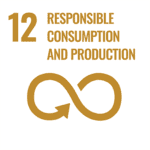 Promote local economy
We work with local guides who are familiar with the region and culture. In this way we stimulate employment and our hotel guests are introduced to a destination that is as authentic as possible. We support local entrepreneurs by encouraging hotel guests to buy local products. We also help our guests to make the right choices when it comes to purchasing souvenirs or responsible excursions.
l
ocal culture and national heritage
Traveling brings people from different cultures and backgrounds together. Through the integration of certain heritage of a country or city in our hotels, we encourage and motivate our guests to discover the nearby area. We want local customs and traditions to be honored. That is why we ensure that activities are supported that respect these customs and traditions. These can be art projects by local artists or other types of projects. Responsible Holiday Celebrating is included in our Customer Journey In this way we try to create awareness about how customers can spend a responsible holiday before, during and after the holiday. In this way we always try to give tips on matters such as; plastic, water use, souvenirs and excursions, seas and corals, mangrove and other endangered ecosystems.